This...
Here...
Also these...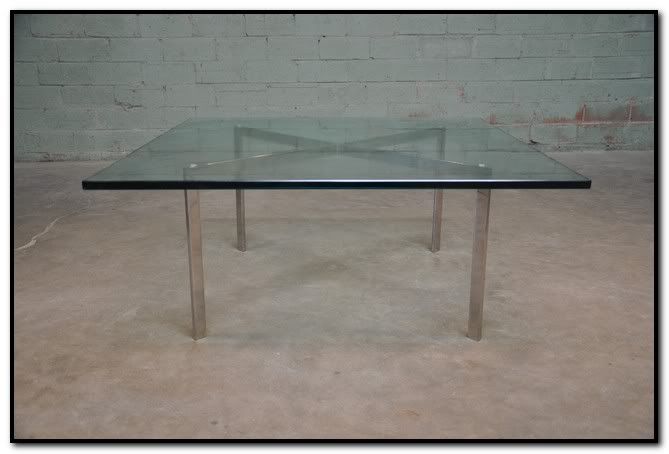 Going to look at all of them today. The guy said he'd "consider" letting me do lay away.
Also trying to convince my friend to purchase these...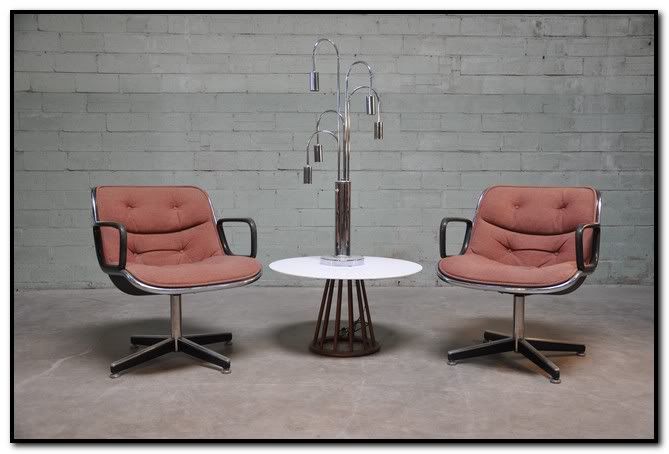 the chairs that is. Only $125 each.
And this...
It's only $35! I say cut a mirror for the top antique the shit out of it, gold leaf up the back. Done and done. She is closing on a mid century house in a week so she obviously must have these!
Thoughts?
Hope your weekend is going swimmingly!